Diventa un Esaminatore Trinity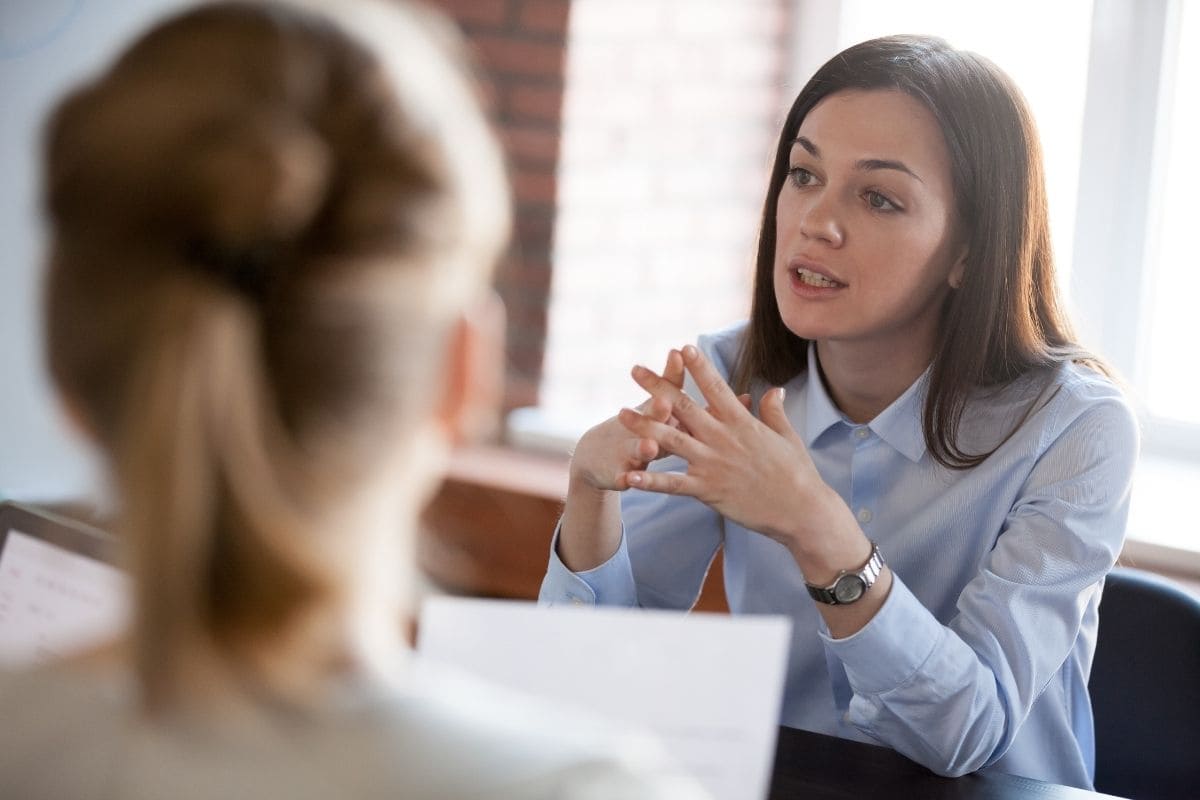 Job description
As an English Language professional, could your expertise and guidance help to shape the next generation of English language learners?
Are you based in Italy or Switzerland and able to offer substantial blocks of availability from April to June 2023, in order to travel to our exam centres?
Would you like to advance your teaching career and join our highly qualified examiner team?
Trinity College London is one of the world's leading examination boards. We are known and respected for the wide range and content of our syllabuses as well as our ability to provide first-class care and support to our student, teacher and customer communities. Our English language exams focus on communicative and integrated language skills that people of all ages and from all walks of life need to perform in today's interconnected world.
We are expanding our panel of examiners for the delivery of Graded Examination in Spoken English (GESE) and Integrated Skills in English (ISE) Exams, in Italy, and for subsequent delivery across Italy and the EU. Our approved Trinity examiners are independent, freelance, self-employed individuals and receive a competitive hourly rate.
To apply for this role, you must meet the requirements in our examiner role specification. Key requirements include:
English Language Proficiency
Completed education in English-medium schools or university: or CEFR C1-level English (evidence for which will be assessed throughout the recruitment and selection process).
Education
A first degree, preferably in TESOL, applied linguistics, education, or a related field (e.g. Modern Languages)
A recognised teaching qualification in TESOL/ESOL (e.g. PGCE or Cert TESOL) or a teaching authorisation/qualification accepted in your country
Teaching & Assessment Experience
A minimum of two years' recent English language teaching experience
Availability
At least 2 weeks from April to June 2023 (Initially)
Right to work
Candidates for the role must have permission to work in Italy.
Safeguarding and protection
Trinity College London is committed to safeguarding and protecting the children and young people with whom we work. As such, all posts are subject to a safer recruitment process, including the disclosure of criminal records and/or vetting checks, prior to deployment. We ensure that we have a range of policies and procedures in place which promote safeguarding and safer working practice across the organisation.